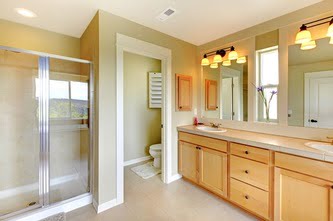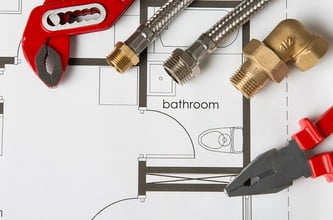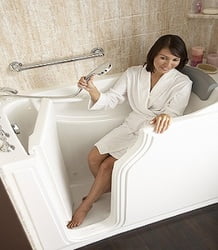 Service calls:
We provide a variety of services you may need as:
Repair, service or replace of all kind of tap or faucets in the bathroom, kitchen, laundry room, outside hose bib, etc.
We also offer you to change the very old and leaky bathroom or bathtub faucets to brand new one without any demolitions.
Supply and drain pipes installation and repair, any change of direction and remodeling.
Installation of hot water tank, fridge, dishwasher, washing machine, sump pump, back up sump pump,etc.
Walk in bath tub installation for seniors or handicaps for easy accessibility to shower.
Macerating toilet installation for offices, condos or any places that haven't proper floor piping.
Let's Talk
Contact us at (647) 518-7787
to learn more about our offers and services.